Become an IBRA member
As an IBRA member, as well as supporting the world's premier beekeeping information network, you will be the first to know of IBRA developments and to benefit from a saving on any mail-order or online purchases of IBRA products from the IBRA Bookshop. Above all, you will have the knowledge that you are a vital part of a truly international organisation collecting and disseminating information that will benefit not only those directly concerned with bees, but the environment and the world at large. Your support is crucial to help us.
Membership options
Please note: IBRA membership is available for personal use only. Residential addresses and personal email addresses must be provided when joining and payments must be made using a personal credit card.
Corporate and institutional subscribers should contact the Taylor & Francis Customer Service Department: Email: subscriptions@tandf.co.uk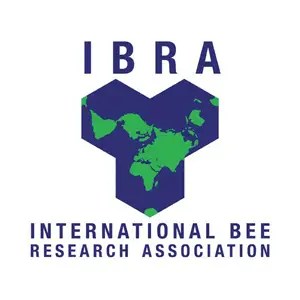 Basic IBRA membership including Bee World (print and online) £36 per year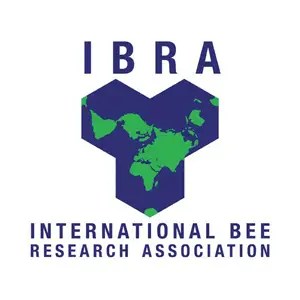 Standard IBRA membership including Bee World (print and online) and Journal of Apicultural Research (online) £90 per year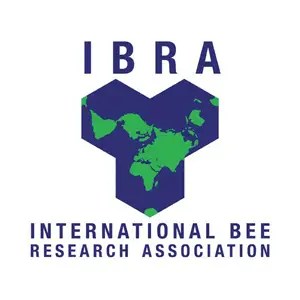 Premium IBRA membership including Bee World (print and online) and Journal of Apicultural Research (print and online) £150 per year